Browne's Addition Local Historic District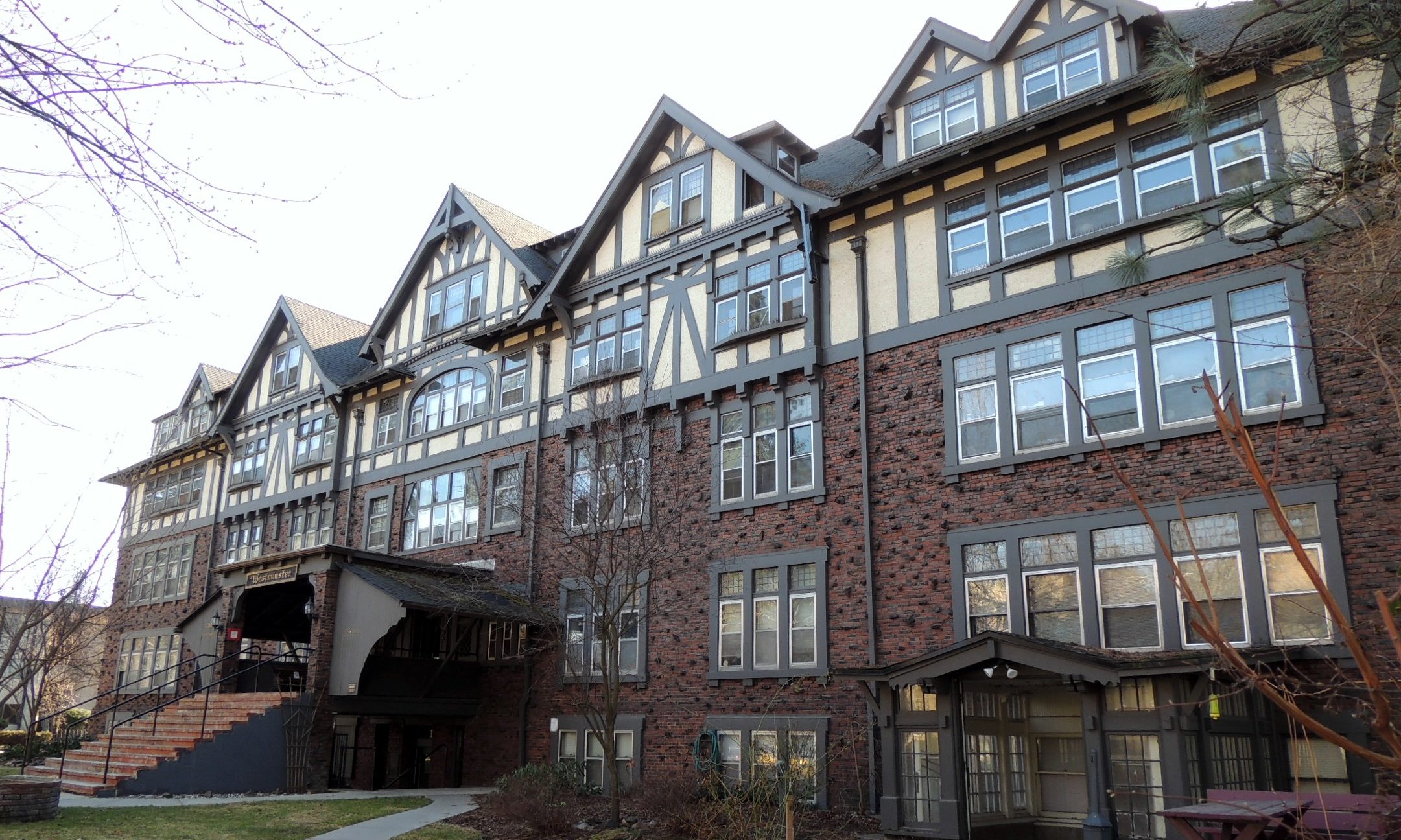 You may be thinking "I thought that Browne's Addition was already a historic district – why are we talking about doing this again?" Well, you are right, Browne's Addition was listed as a National Register Historic District in 1976, but that is very different from what a Spokane Register Historic District would do for the neighborhood.
Historic designation is one method of ensuring that changes to your neighborhood occur thoughtfully, preserving the fabric that people love— homes with history, vital dwellings that preserve the past, while acknowledging modern lifestyles. Historic district designation can preserve the essential features of a neighborhood, while permitting contemporary improvements and additions that contribute to the historic character of the area.
---
Plan Commission Workshop Presentations
Plan Commission Workshop #1

Presented 4/24/19

Presented 5/8/19
---

NEIGHBORHOOD WORKSHOPS!
Compatible New Construction in Browne's




What does it look like, how do we approach it, and how can it be evaluated?



Thursday, October 18th – 6:30 to 8 pm
NW Museum of Arts and Culture – Gilkey Room
A Local Historic District in Browne's Addition




Frequently Asked Questions



Wednesday, November 7th – 6:30 to 8 pm
All Saints Lutheran Church, 314 S. Spruce
The Documents Are Complete!




Comments, Suggestions, Questions



Wednesday, March 27th – 6:00 to 8 pm
Fire Station #4, 1515 W. First Ave.
(postcard announcing meeting below)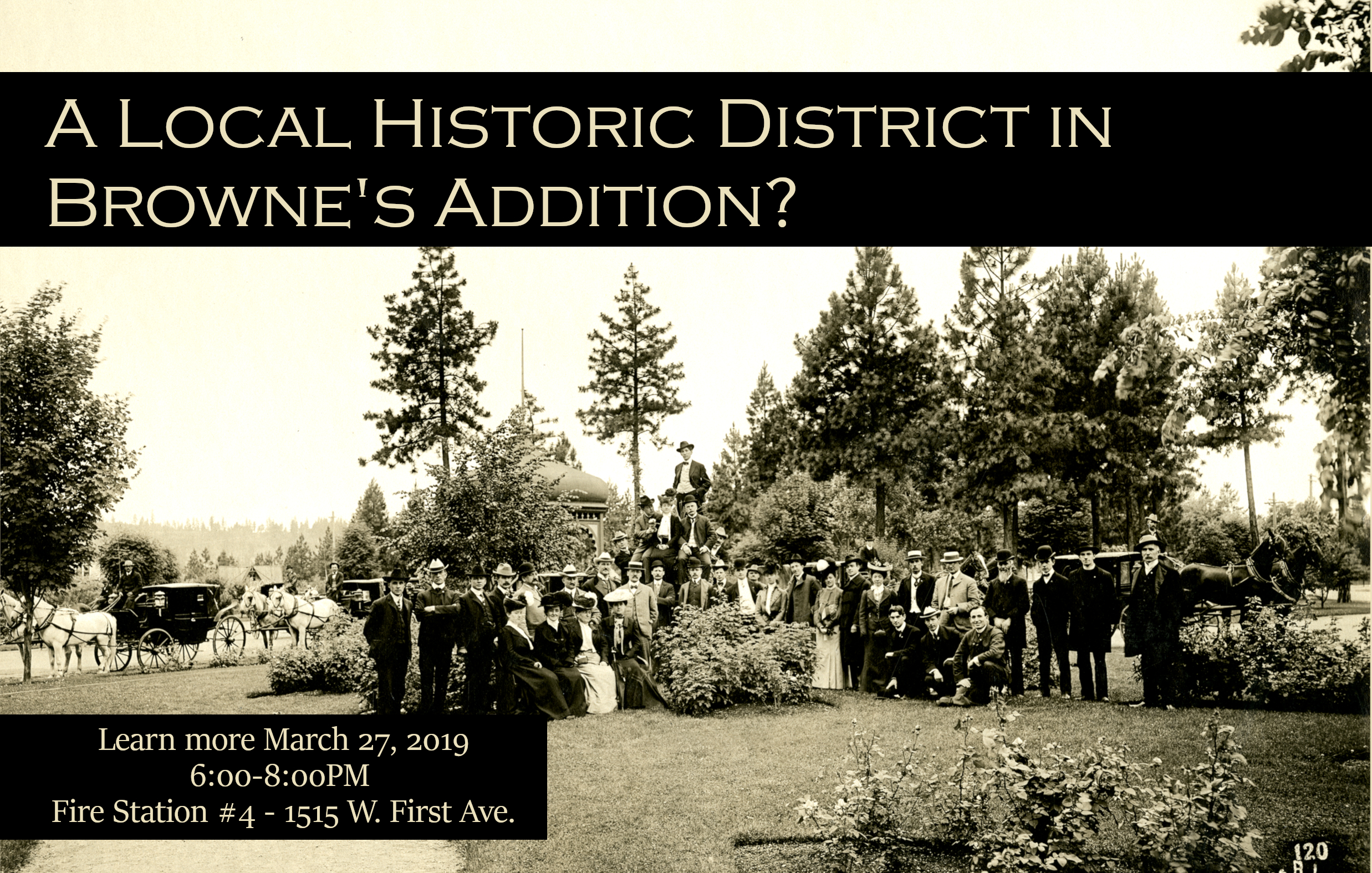 ---
DRAFT Design Standards & Guidelines  Design Standards SURVEY
DRAFT Ordinance Adopting Historic District Overlay  SEPA Determination and Checklist
Proposed District Boundary
---

2018-19 Contributing/Non-Contributing/Out of Period of Significance Map
The map below is the DRAFT of the properties that will be included within the boundaries of the Browne's Addition Spokane Register Historic District. Properties have been given an initial "status" of Contributing (historic – large green marker); Non-contributing (may be of historic age, but no longer contributes to the district because of extensive changes – small red dot); or Out of the Period of Significance (the period of significance for the district ends in 1950 when the last single family home was constructed in Browne's – these properties that are marked with a large white marker were built after 1950, but may be individually eligible for listing on the Spokane Register if they are older than 50 years).
---

What are some of the benefits of a local historic district?
Increased Property and Resale Values – Think of the realtor's motto—location, location, location. Local historic district designation stabilizes neighborhoods by controlling demolition and inappropriate infill in the neighborhood and ensuring that the physical integrity of individual properties is retained.
Promotes Redevelopment of Historic Properties – Local historic district designation encourages the adaptive reuse of historic buildings and results in the return of underutilized buildings to the community's tax rolls. This promotion is through local property tax incentives that the Spokane Historic Preservation Office offers.
A Better Quality of Life – Traditional neighborhoods like Browne's Addition with trees, parks and sidewalks are walkable communities geared toward people and pedestrians rather than the automobile.  Local historic districts enable communities to preserve their unique character and create a "sense of place" that attracts residents and visitors alike.
[/full_width]
Click on any of the links below to learn more about the many different aspects of Local Historic Districts
---
For Information About the Current National Register District, Click Below 
---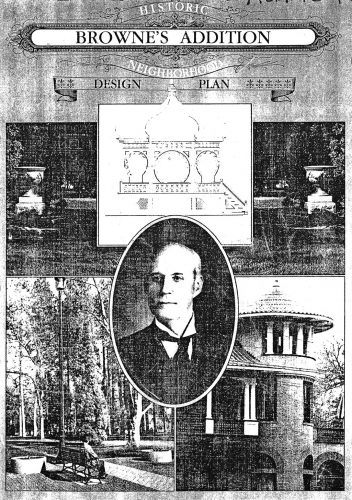 Former Browne's Addition Design Plan  
---