---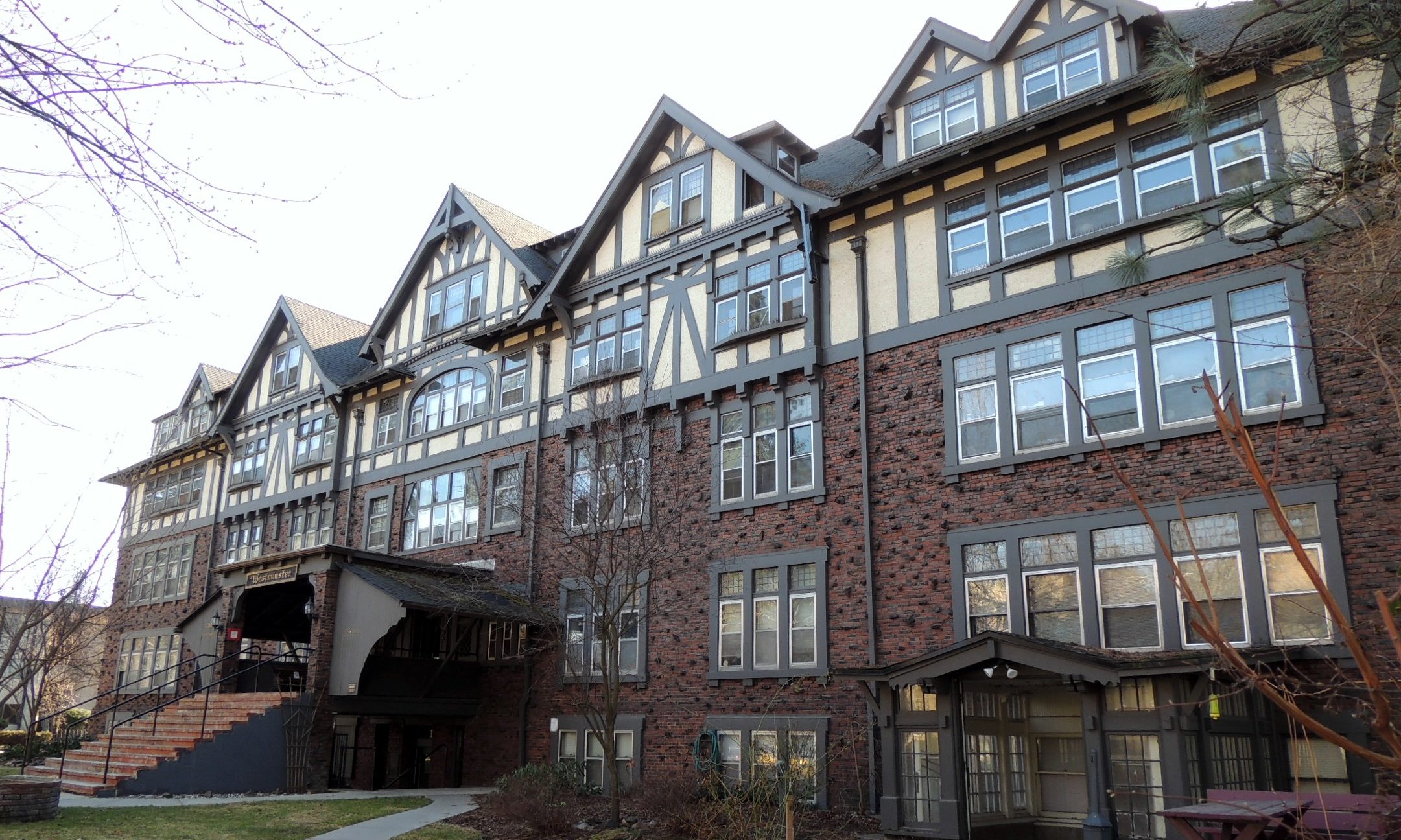 You may be thinking "I thought that Browne's Addition was already a historic district – why are we talking about doing this again?" Well, you are right, Browne's Addition was listed as a National Register Historic District in 1976, but that is very different from what a Spokane Register Historic District would do for the neighborhood.
Historic designation is one method of ensuring that changes to your neighborhood occur thoughtfully, preserving the fabric that people love— homes with history, vital dwellings that preserve the past, while acknowledging modern lifestyles. Historic district designation can preserve the essential features of a neighborhood, while permitting contemporary improvements and additions that contribute to the historic character of the area.
What are some of the benefits of a local historic district?
Increased Property and Resale Values – Think of the realtor's motto—location, location, location. Local historic district designation stabilizes neighborhoods by controlling demolition and inappropriate infill in the neighborhood and ensuring that the physical integrity of individual properties is retained.
Promotes Redevelopment of Historic Properties – Local historic district designation encourages the adaptive reuse of historic buildings and results in the return of underutilized buildings to the community's tax rolls. This promotion is through local property tax incentives that the Spokane Historic Preservation Office offers.
A Better Quality of Life – Traditional neighborhoods like Browne's Addition with trees, parks and sidewalks are walkable communities geared toward people and pedestrians rather than the automobile. Local historic districts enable communities to preserve their unique character and create a "sense of place" that attracts residents and visitors alike.
Click on any of the links below to learn more about the many different aspects of Local Historic Districts
---
For Information About the Current National Register District, Click Below
---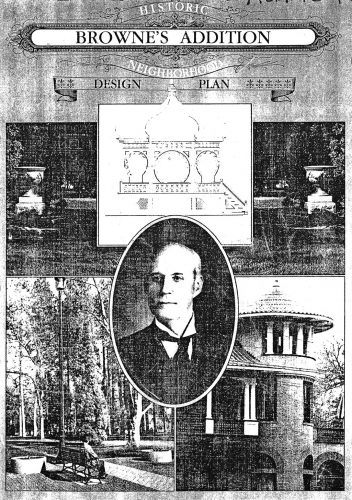 Former Browne's Addition Design Plan
---
Interactive Property Map
The map below shows the combined data collected from both the 1976 National Register Nomination and the most recent survey of the neighborhood, completed in 2002. In the 15 years since this survey was completed, there have been many changes in Browne's Addition that are not reflected on this map. By posting this map, we wanted to provide a quick and easy visual representation of the previously identified historic integrity of neighborhood properties. A current survey could potentially categorize many of the properties differently than the 2002 survey when we take into account factors such as age, remodels, demolitions and restorations.
Click and drag on the map to navigate around the area. Properties are identified with a red dot (determined non-contributing in 2002) or a purple pin (determined in 2002 to be a contributing property with high historic integrity). Click on any of the dots or pins to see further information including the determination of the property in the 1976 National Register Nomination as P (primary or early construction), S (secondary, later construction but still determined to be historic) or I (intrusion, later or non-historic properties).

---