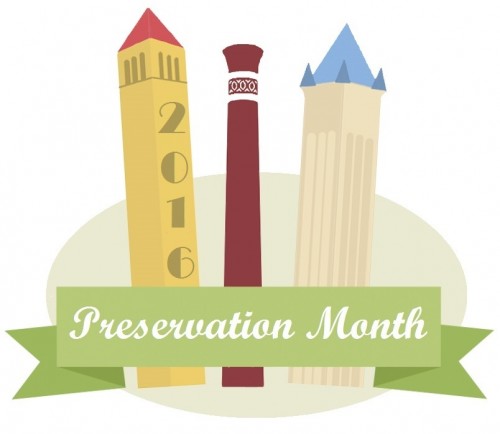 Although it's always preservation month around here, May has officially held the title since 1973.  This is a great time to showcase the social and economic benefits of historic preservation!  We had a great time celebrating the rich history of Spokane City and County last year.  We had some wonderful news stories, lots of contest entries and some just wonderful comments from people exploring and learning about Spokane – all thanks to National Preservation Month!
Last year our "Architectural Scavenger Hunt" took place downtown.  We had over 100 participants and several lucky winners got fabulous "Spokane Experience" prizes such as a tour of the Paulsen Building penthouse, a behind the scenes tour of the Campbell House and a top of the Courthouse tour!
We have lots of fun events planned for this year so go ahead and starting clicking!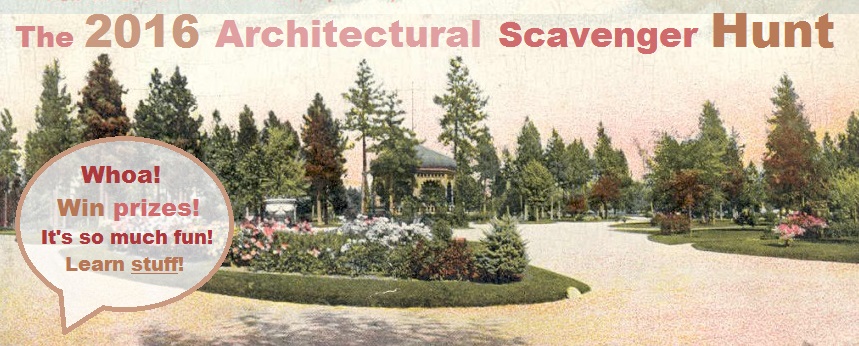 You could celebrate historic preservation in Spokane by participating in this year's Architectural Scavenger Hunt!  This hunt takes place in Browne's Addition and winds its way past great restaurants and the MAC.  You could win a behind the scenes tour of the Masonic Temple, a private tour of the Undercliff House, two tickets to Spokane Preservation Advocates' Historic Home Tour or even a trip to the top of the Courthouse – Wow!! – click on the picture to learn more about the route and prizes!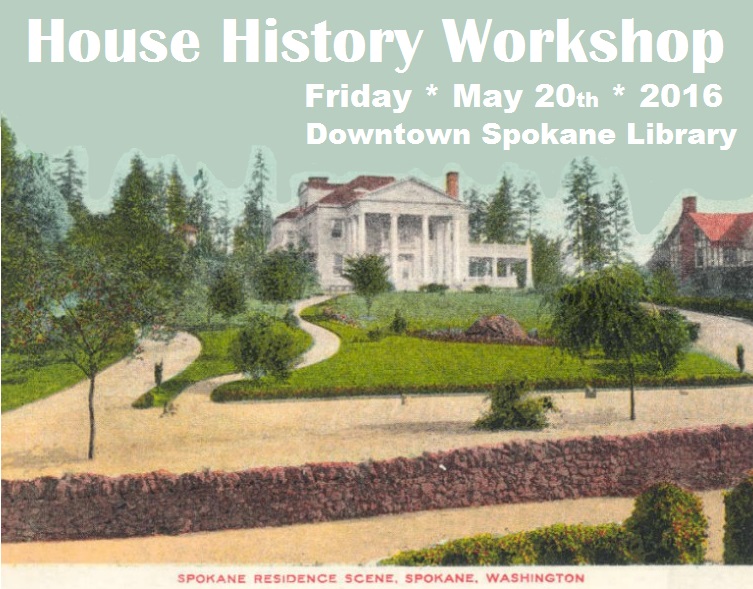 Ever wanted to learn more about the history of your house but didn't know where to start?  This year, the Spokane Historic Preservation Office is teaming up with the Northwest Room at the Downtown Public Library and the MAC to sponsor a House History Workshop.  Learn all the ins-and-outs of researching a building including where to find information on former residents, historic pictures and so much more!  The workshop will be on May 20th from 10:00 to 12:00.   Click on the picture to learn how to sign up!  Check it out soon as space is limited!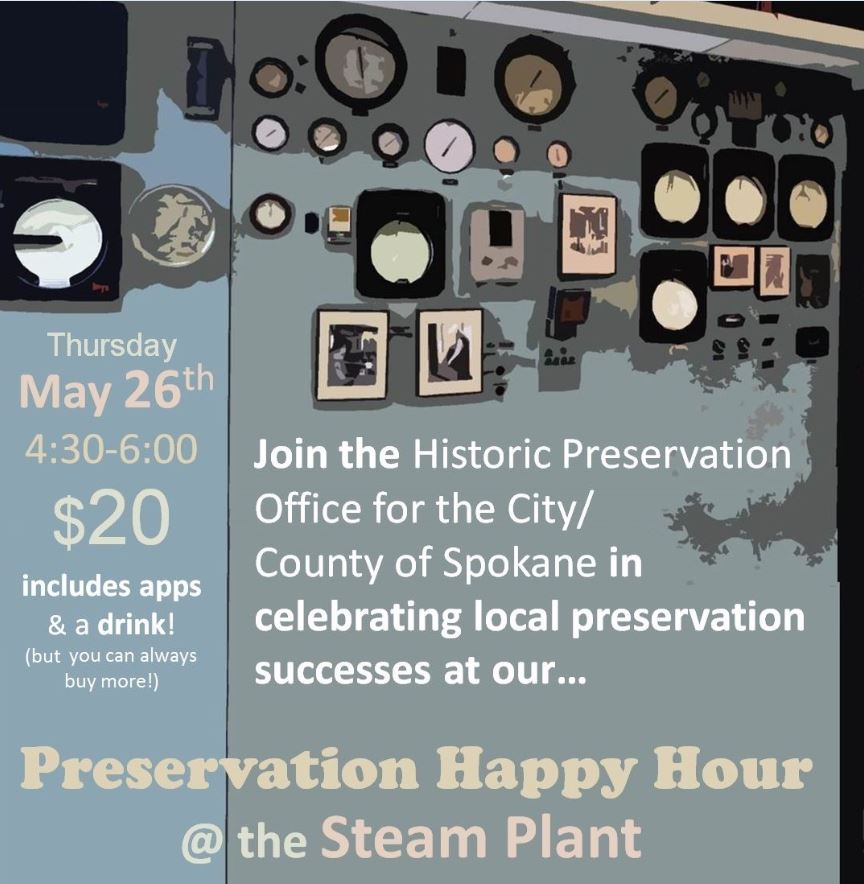 This year we're celebrating in style!  In honor of the Steam Plant's centennial, we'll be hosting a fun "Preservation Happy Hour" at the plant on May 26th from 4:30 to 6:00.  There'll be a fun presentation on preservation success stories from the past year and a video on the history of the Steam Plant.  Mingle with fellow preservation-lovers in one of Spokane's iconic historic buildings!  Space is limited so sign-up soon!
Please RSVP by Friday, May 20th to preservation@spokanecity.org
Once we receive your response, we can instruct you on how to pay by credit card.  Otherwise a check can be sent to: Historic Preservation Office, City Hall Third Floor, 808 W Spokane Falls Blvd, Spokane WA 99201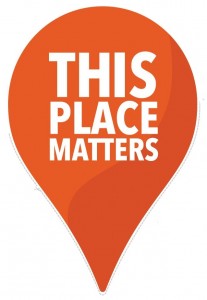 Learn more the National Trust for Historic Preservation