Centennial Certificate Program for Spokane Register of Historic Places Properties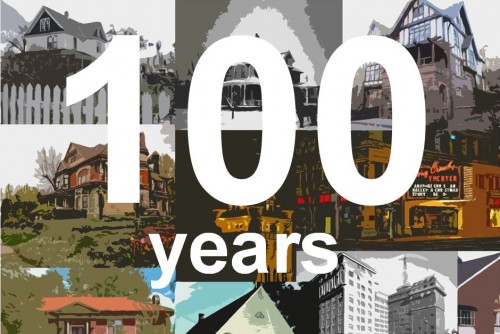 From commercial blocks to homes and everything in between, we have over 300 properties listed on the Spokane Register of Historic Places!  The oldest listed building is the 1879 Strong House while the "newest" building is the Foltz House, built in 1958.  That's almost 80 years of Spokane's history told through the built environment!  As each of these buildings reaches its 100th year, we want to help celebrate such a milestone by awarding our Centennial Certificate!
Want to check out all of the properties on the Spokane Register that have turned 100?
View the documents below see them all!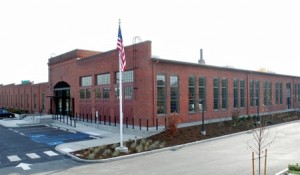 Centennial Program – 1907-1915
1916 – 2016