Thanks for helping us celebrate National Preservation Month!
Although it's always preservation month around here, May has officially held the title since 1973.  This is a great time to showcase the social and economic benefits of historic preservation!  We had a great time celebrating the rich history of Spokane City and County in 2015.  We had some wonderful news stories, lots of contest entries and some just wonderful comments from people learning about Spokane – all thanks to National Preservation Month!
We had several lucky winners of our "Spokane Experience" prizes!  Check them out below!
Even though May is far away, there's always more to see and do!  Why not check out our interactive map and plan your own scavenger hunt?  Or investigate our list of historic properties and find a new favorite building in Spokane.  Love barns or even trees?  We've got you covered there, too!  Our Heritage Barn Register can tell you all about some of the incredible farms in the County and the Heritage Tree Program is the place to go to learn about history and significance of some of the amazing trees in Spokane!
See you next May for more Preservation Month excitement!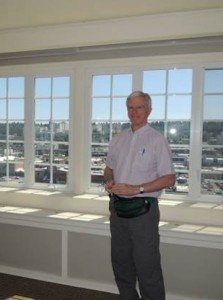 Winner of the Paulsen Building Penthouse Tour – Scott Coble!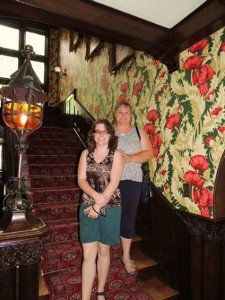 Winner of the Behind-the-Scenes Tour of the Campbell House – Stacey Privett!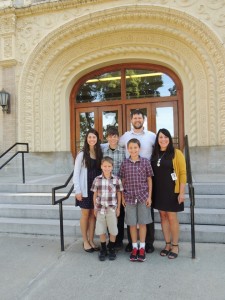 Winner of the Top of the Courthouse Tour – Dustin West!