Our Projects
Besides managing the Spokane Register of Historic Places, conducting design review for designated historic buildings and running Certified Local Government programs, the Historic Preservation Office for the City/County of Spokane has been able to conduct additional research projects, as well. These projects all further the mission of preservation in Spokane and serve to chronicle the incredible history, architecture and people of the region. Click on a project below to find out more!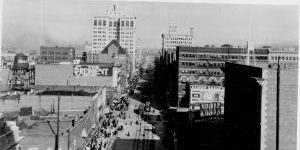 Spokane Architects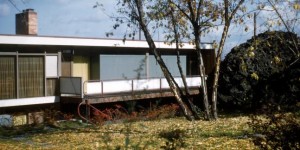 Mid-Century Studio Apartments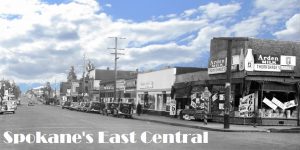 East Central Architectural Survey and Inventory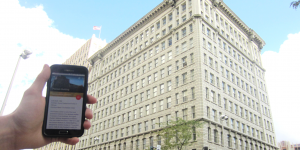 Google Field Trip App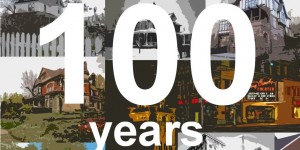 Centennial Certificate Program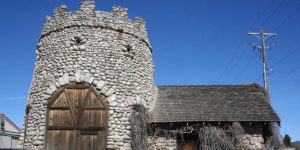 Spokane County Native Rock Survey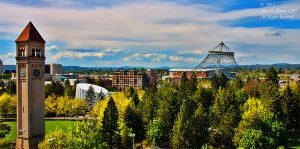 Riverfront Park Historical Survey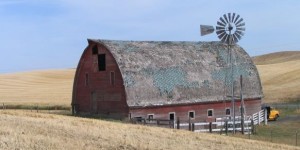 Spokane County Heritage Barns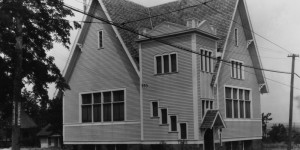 First German Baptist Church / St. Matthew's Inventory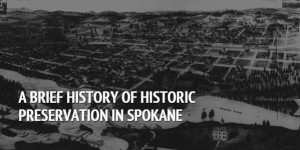 Spokane Preservation Timeline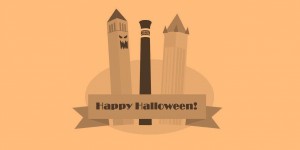 Spooky Spokane!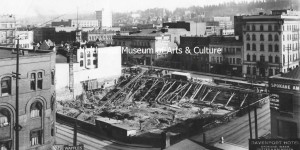 Davenport Construction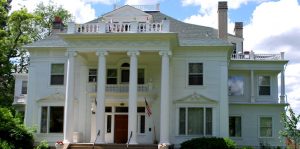 Browne's Addition Historic District