Google Field Trip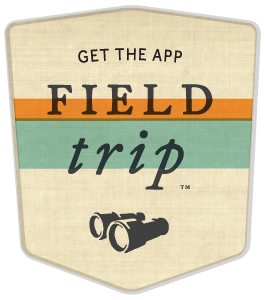 In April 2015, the City/County of Spokane Historic Preservation Office partnered with Google's Niantic Labs to create content for one of their exciting apps!
Now you can download Google's free Field Trip app and see what sort of historic buildings and places are near your home.
Field Trip is your guide to the cool, hidden, and unique things in the world around you. Field Trip runs in the background on your phone. When you get close to something interesting, it pops up a card with details about the location. No click is required. If you have a headset or bluetooth connected, it can even read the info to you.
Field Trip can help you learn about everything from local history to the latest and best places to shop, eat, and have fun. You select the local feeds you like and the information pops up on your phone automatically, as you walk next to those places.
Maybe you'll discover an entirely unexpected place or learn something new!
The Historic Preservation Office provided over 400 sites to Google to include in the app.  Check it out here!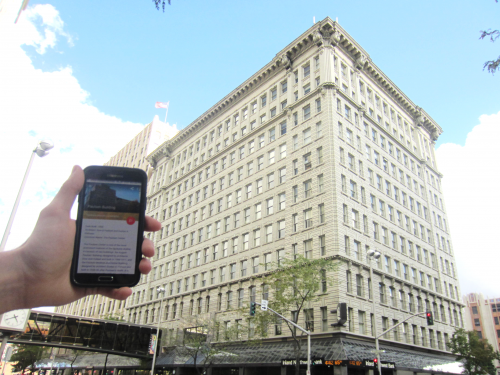 Wow!  The Paulsen Building can fit in the palm of your hand!